Welcome to UTB International
Tomas Bata University in Zlín puts great emphasis on internationalization and all activities related to international projects and cooperation.
On this webpage you can find information on the international activities of TBU in Zlín and useful advices for students and staff.
Recent news
Event calendar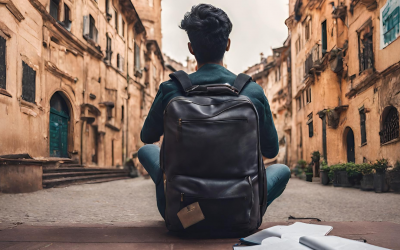 Leaving your home country to study abroad is brave and exciting. It's a journey on which you will have lots of new experiences, you will meet new people and see new places. But not everything is rosy and sometimes you will experience homesickness for your friends,...